American Cruise Lines leads the way with the newest fleet of small cruise ships and riverboats in the country. Traveling inland waterways and legendary rivers, American Cruise Lines offers more than 35 itineraries, ranging from 5 to 22 days in length, in the Pacific Northwest, Alaska, New England, the Southeast, and the Mississippi River system.
Small Ship Cruising Done Perfectly™
With American Cruise Lines, guests enjoy an elevated cruise experience - not expressed through black tie affairs and formal gatherings, but rather through personalized exploration, well-designed enrichment programs, and all the comforts that come with cruising on the newest ships in the region.
The small ship design creates an intimate environment in which guests are treated with the utmost care and attention. American Cruise Lines crew members take pride in knowing our guests by name and understanding their preferences. Every stateroom is a spacious sanctuary in which to relax after a day of discovery and contemplate the adventures that lie ahead. Each itinerary is a unique experience and a delight for the senses, enhanced by traveling aboard the world's most modern small ships.
Where American Cruise Lines Sails
Mississippi River Cruises
Upper Mississippi • Lower Mississippi • New Orleans Round-Trip • Cumberland River • Ohio River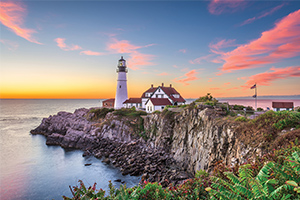 New England Cruises
Maine Coast & Harbors • New England Islands • Grand New England • Hudson River
Space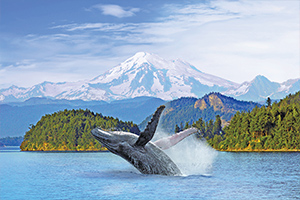 Pacific Northwest
Columbia & Snake Rivers • Northwest Pioneers • Grand Puget Sound • Puget Sound & San Juan Islands
Space
Space
Alaska
Southeast Alaska • Alaskan Explorers • Alaska Inside Passage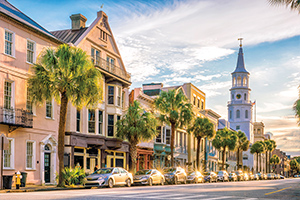 Southeast
Historic South & Golden Isles • Great Rivers of Florida • East Coast Inland Passage • American Revolution • Chesapeake Bay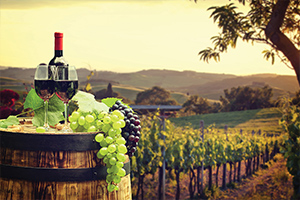 Theme Cruises
Music • Lewis & Clark • Food & Wine • Mark Twain • Fall Foliage • Civil War • Lobsterbake • Tulip • Holiday Cruises
Space
What Sets American Cruise Lines Apart
Our Ships
The newest and most environmentally friendly small cruise ships and riverboats in America.
Gracious Hospitality
Attentive and personalized service is the hallmark of American Cruise Lines.
Exquisite Cuisine
Exquisite cuisine from American Cruise Lines' highly trained chefs features locally sourced ingredients.
Private Balconies
Sliding glass doors lead to spacious private balconies with panoramic river views from every angle.
Daily Entertainment
Musicians, historians, and naturalists join every cruise to create an entertaining onboard experience.
Spacious Amenities
The largest staterooms on any cruise ship. Interior entrances allow for unobstructed views of passing scenery.
All-American Experience
American built, flagged, and crewed ships with 35 cruise itineraries that visit 28 states in America.
Complimentary Experiences
Evening cocktail hours, pre-cruise hotel stays, and exciting featured shore excursions on select cruises.